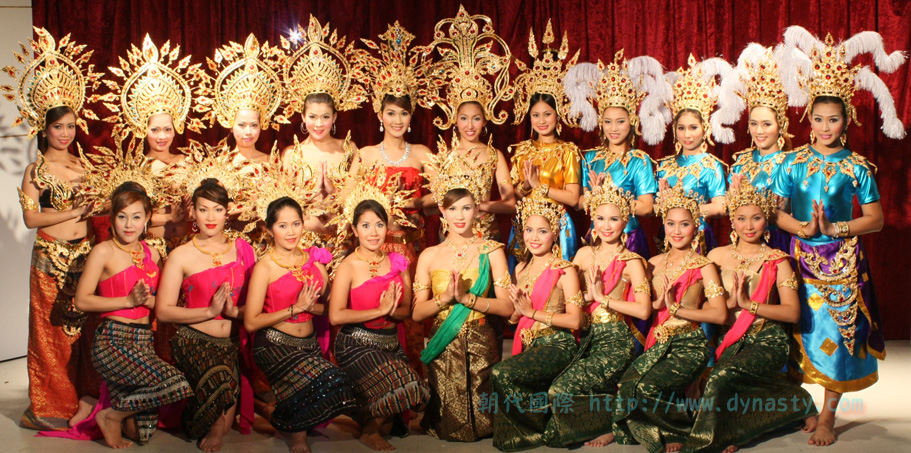 Info to Thailand Gorgeous Show

Our show is from Thailand and Russia. Russia show could be stunt or dancing. There are 4 different showrooms in this center. Each showroom could hold at least tourist of 4 buses. In addition, the center could hold more than 25 buses at the same time. The show will be performed everyday by each 30 minutes from 8:00am to 17:30pm. The performance time will last 1 hour (including of selling products). Most dancers are from Thailand. There are more than 25 dancers in this center and they perform a splendid and resplendent show.


Participant:

All local groups or associations.
Groups members: at least 20 persons.

How to Participate:
Please form the following table to make reservation
| | |
| --- | --- |
| Group title | |
| Bus name | |
| Reservation day | |
| Buses amount | |
| Contact person | |
| Contact mobile | |
You could make reservation via internet, fax, and phone.
Internet: please mail to: service@dynasty888.com
Fax: please fax to: +88637222050
Phone: please call: +88637223499, or +886972370770
After filling the table, company will reply immediately.

Feature Photos
Instructor introduces each dancer after a serious of dancing performances.